Latest Works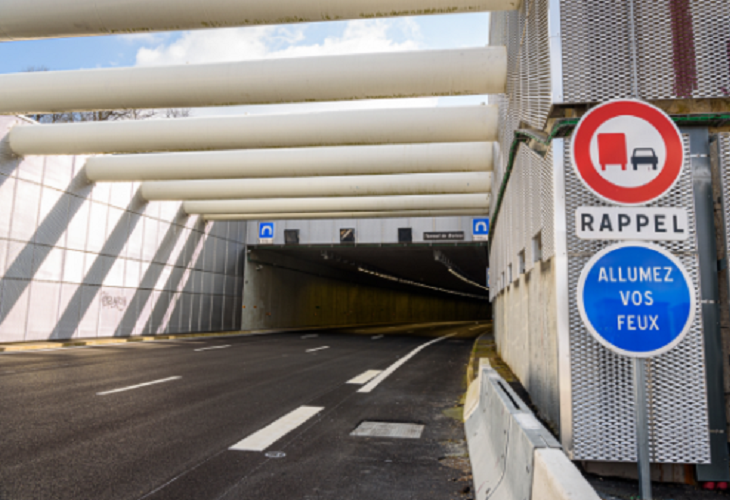 SEE Telecom provided the radio coverage of the Boissy-Saint-Léger Bypass tunnel on the National Road 19 (RN19)- a two-tubed tunnel with a total length of 1510 m.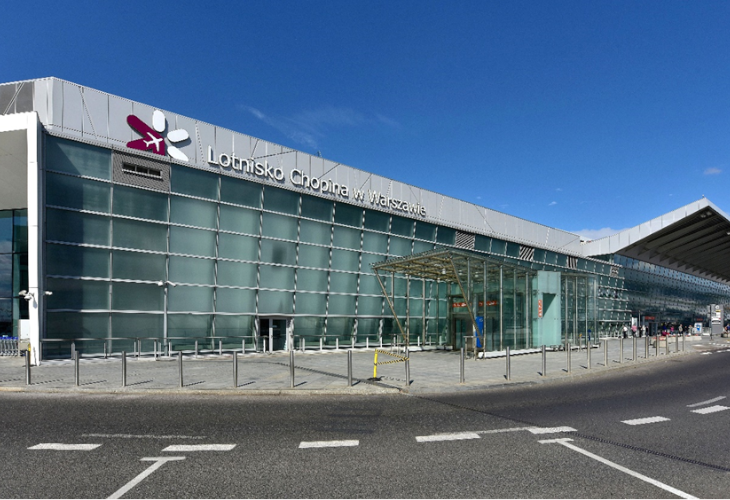 As a part of the modernization of its radio safety communications system, Warsaw Chopin Airport entrusted SEE Telecom with deploying a TETRA radio system for safer critical communications.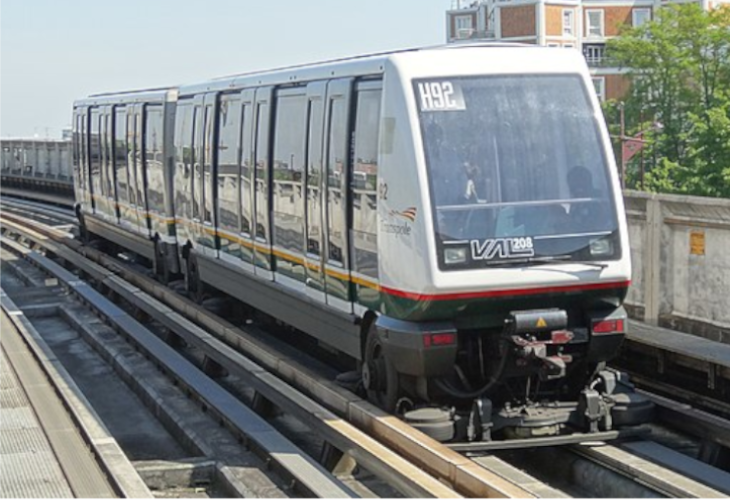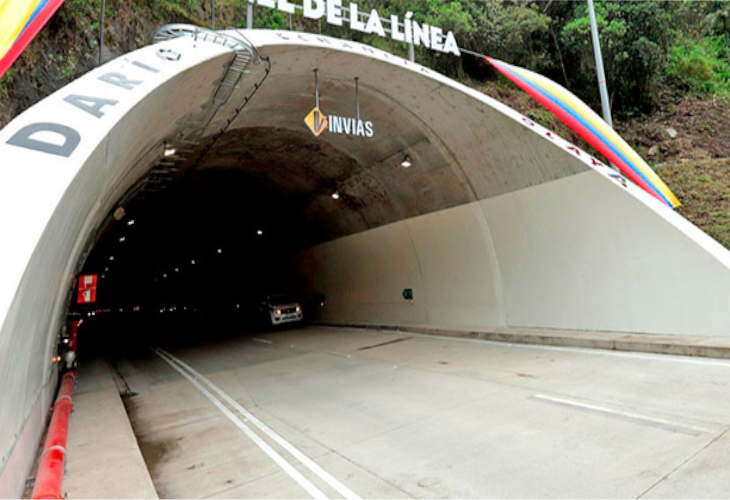 SEE Telecom has provided the radio coverage of the recently-opened tunnel La Linea in Colombia, which is now the longest road tunnel in Latin America.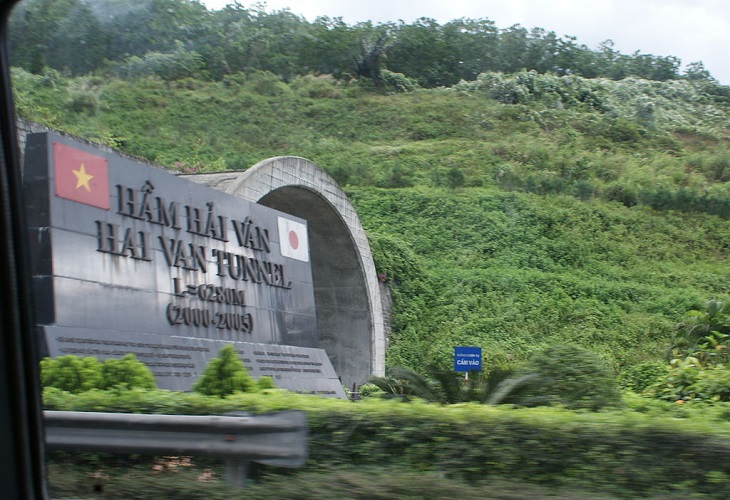 SEE Telecom was invited to collaborate on the renewal project of the Hải Vân Pass tunnel in Vietnam.