News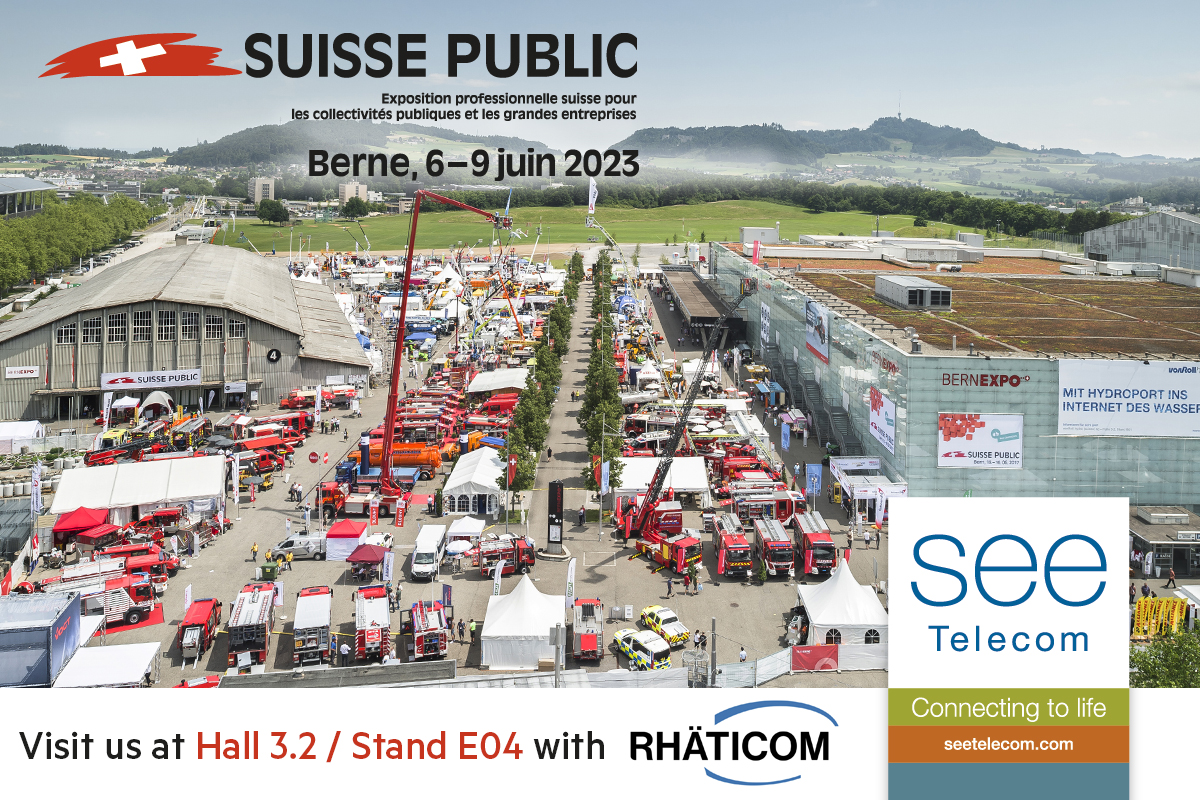 SEE Telecom will be present at this event on the stand of its partner Rhäticom.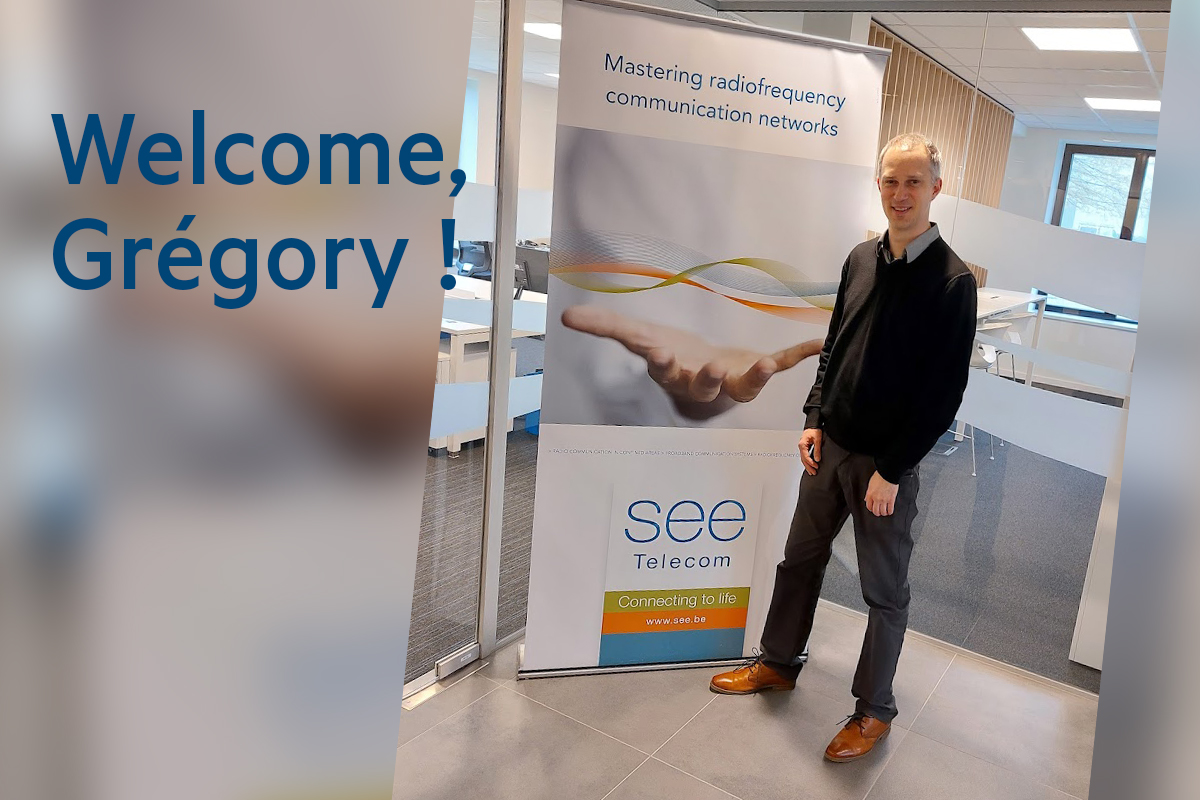 SEE Telecom est heureux d'annoncer l'arrivée de Grégory Grosjean.
An opportunity to discover how SEE Telecom makes its see smart® tunnel solutions concrete: connectivity solutions dedicated to road tunnels, metros and other confined infrastructures.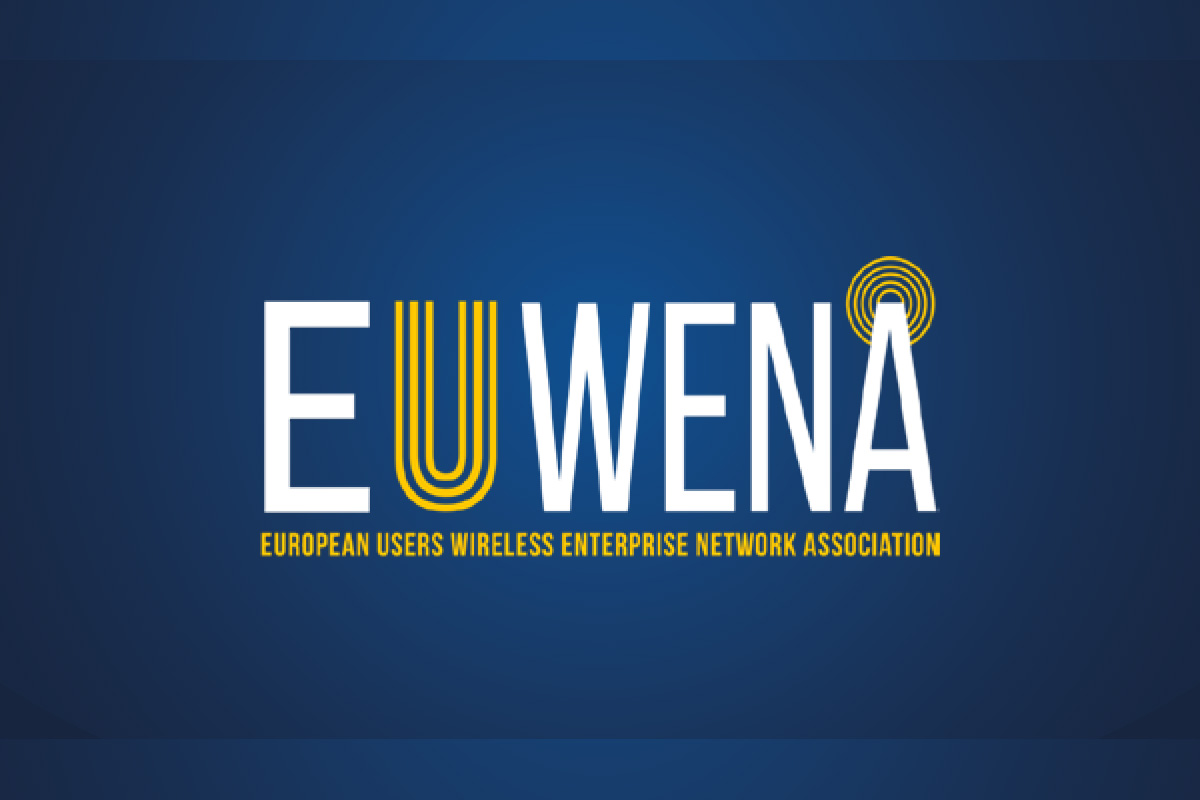 Working together with all interested parties, EUWENA acts as a catalyst for the wider adoption of feature-rich private mobile networks across Europe.