News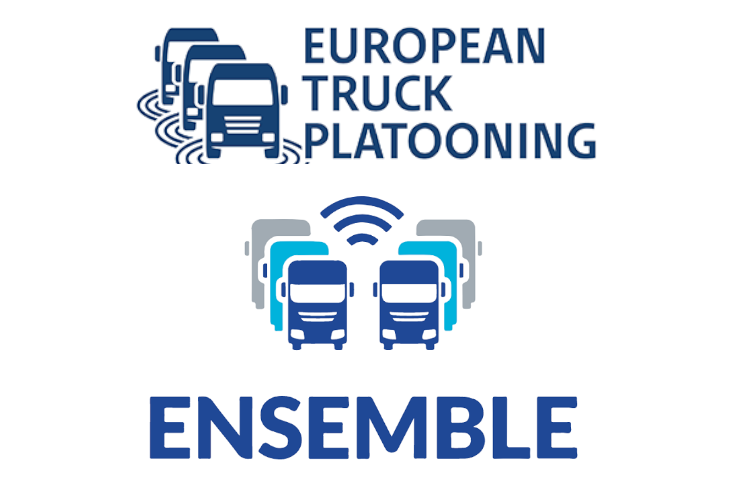 SEE Telecom participates in a workshop dedicated to the development of platooning technologies on European roads.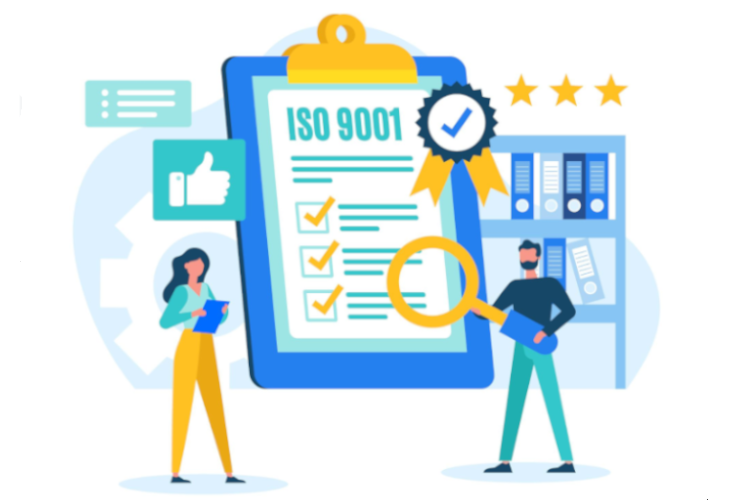 The reassessment audits of SEE Telecom documented quality management were held successfully, and our ISO 9001:2015 certificates are renewed for the next three years up to 2024.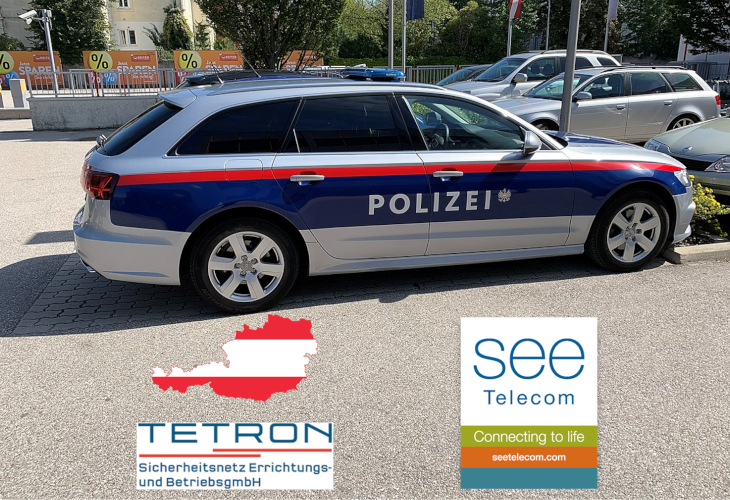 See Telecom's TETRON repeaters are officially approved for use on the BOS radio network in Austria. (German text below)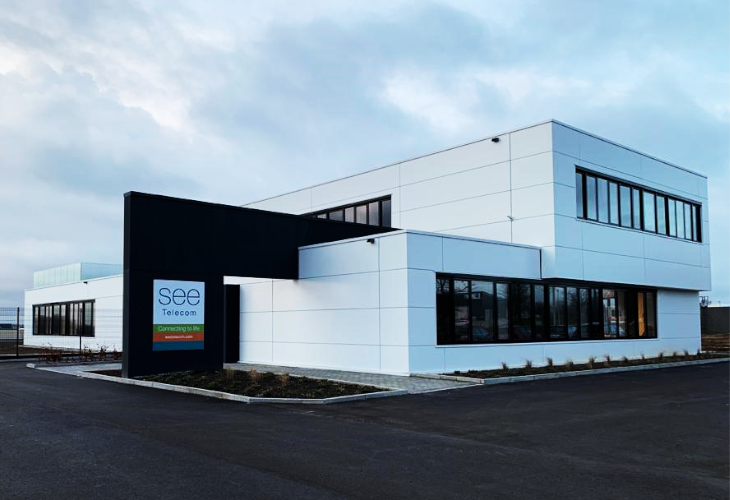 Since 28 December 2020, SRIW has become a 33% shareholder of SEE Telecom via a capital increase.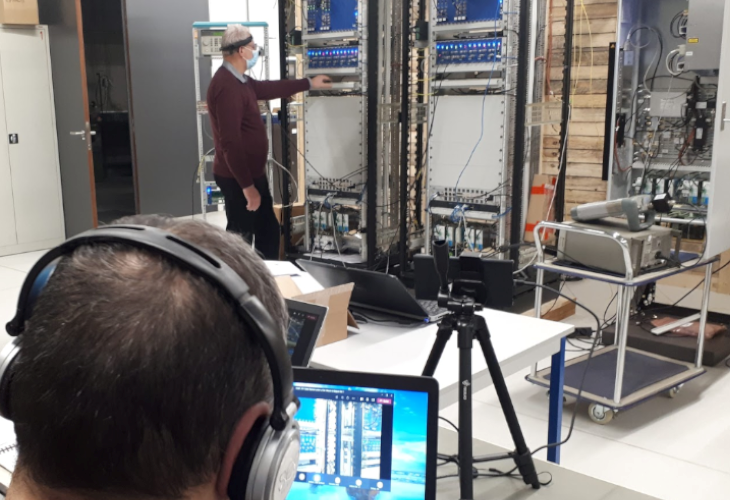 A virtual Factory Acceptance Test was held in the headquarters of SEE Telecom on December 15-16, 2020 for the new section of Stockholm Bypass, part of the European highway (E4).