News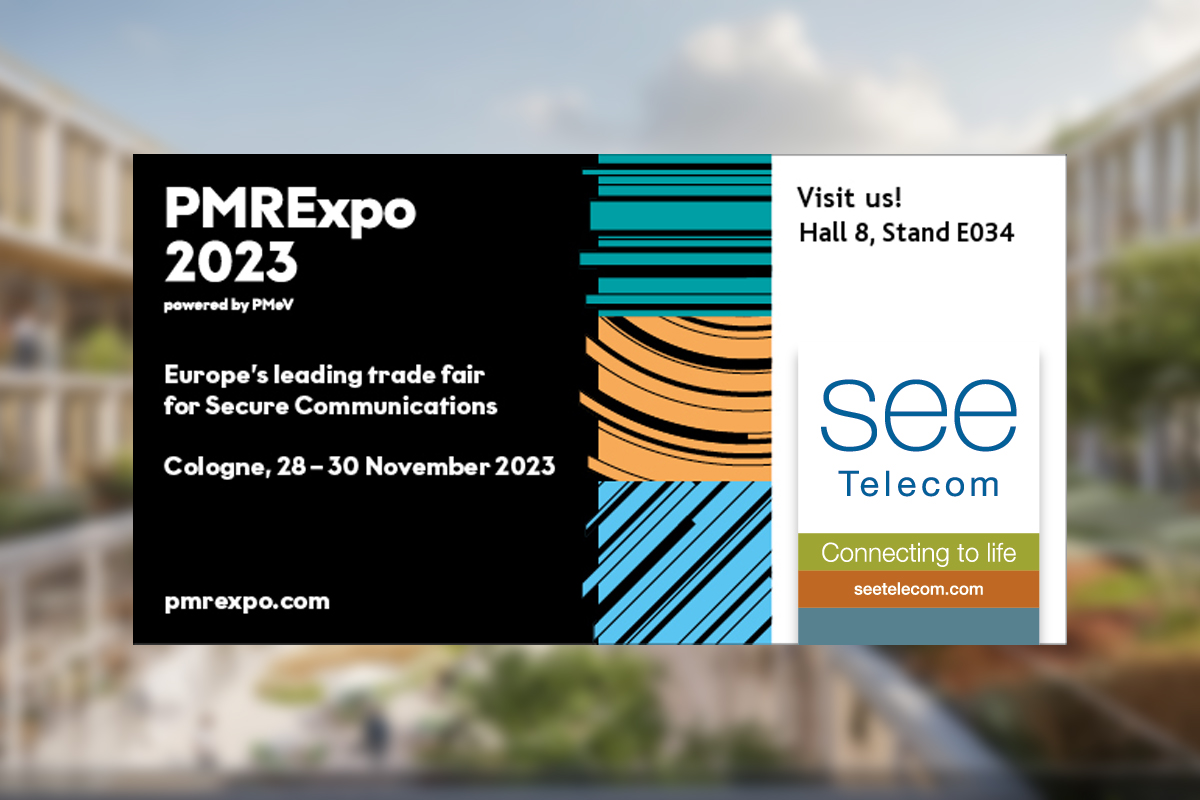 © PMR EXPO 2023
SEE Telecom attends to PMRExpo 2023 in Köln.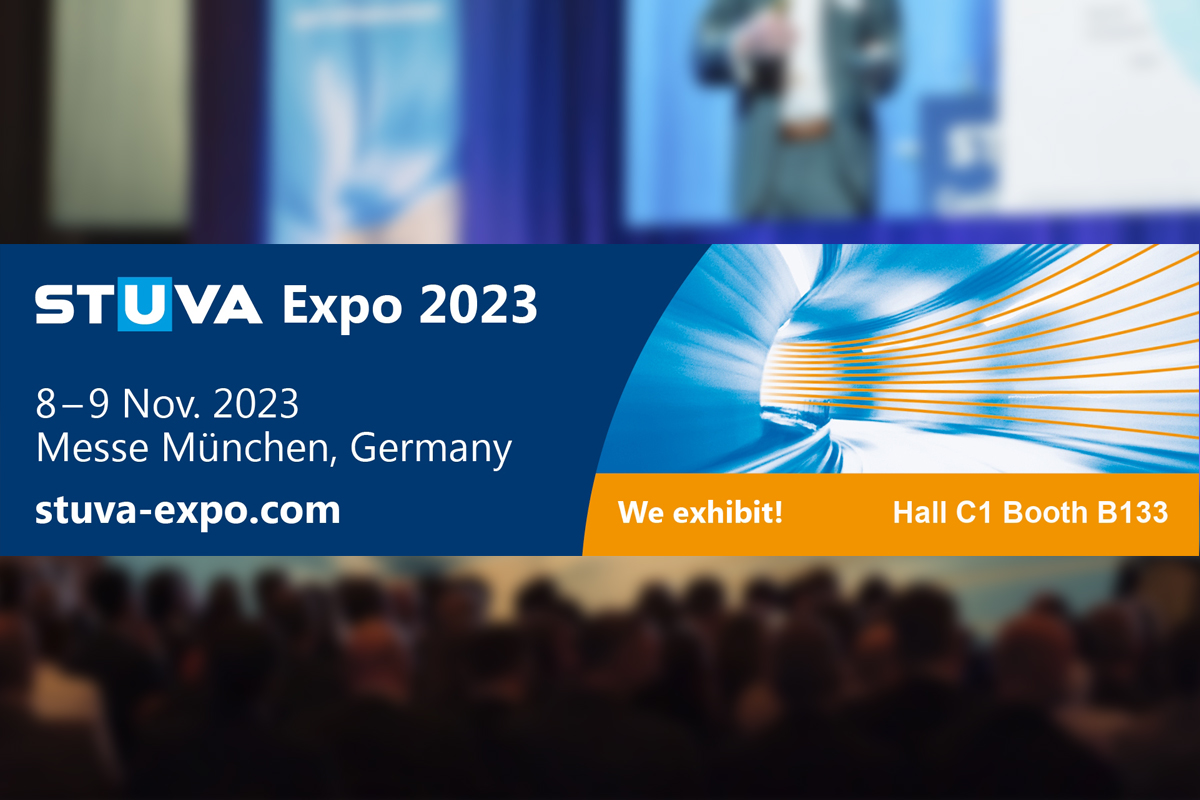 © STUVA 2023
SEE Telecom will attend the STUVA Expo and STUVA Conference in München from 8 to 9 november.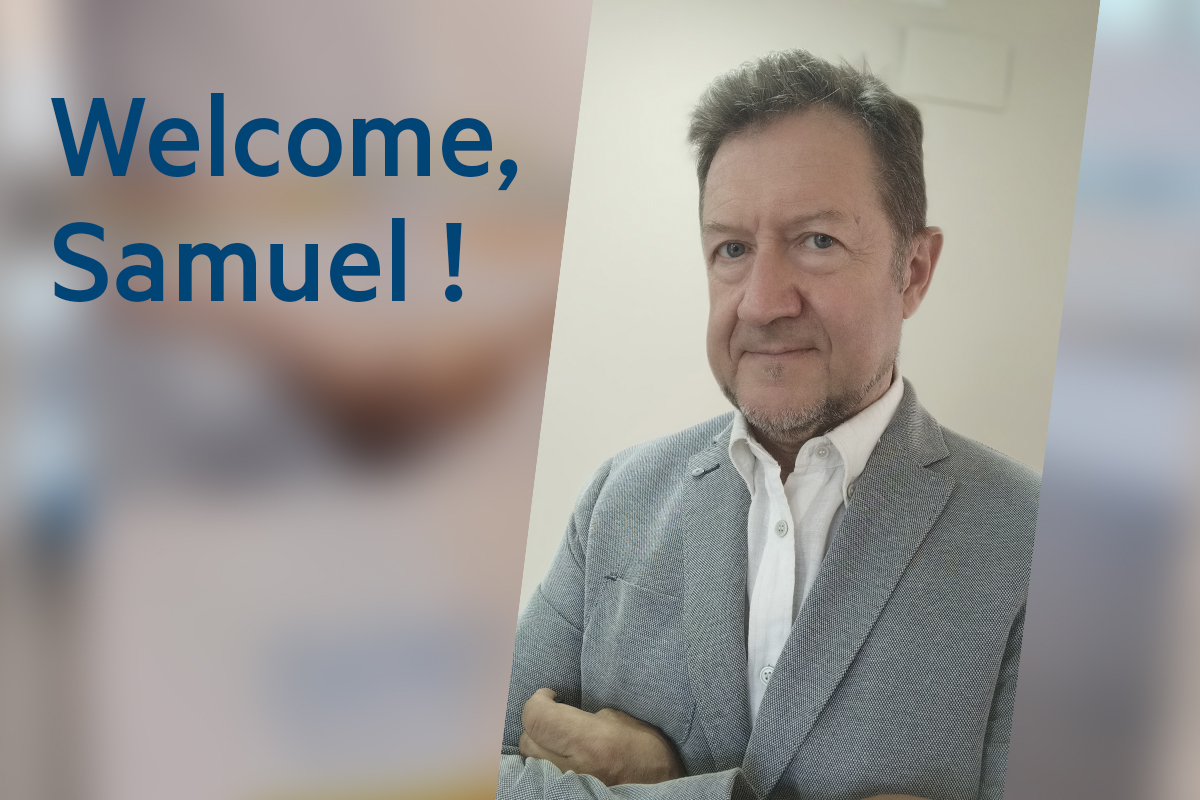 SEE Telecom est heureux d'annoncer l'arrivée de Samuel Marqueta dans l'équipe commerciale.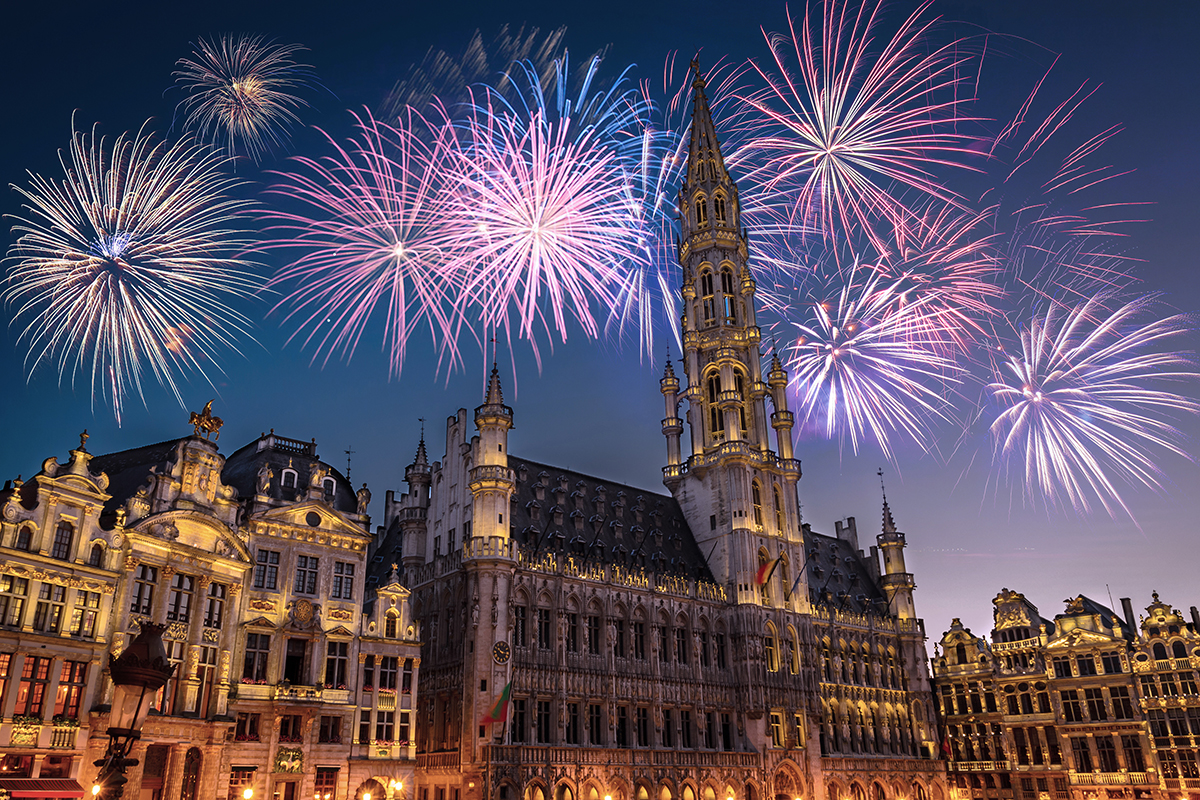 © Olena Zn @ stock.adobe.com
On this national holiday, we thank all our customers...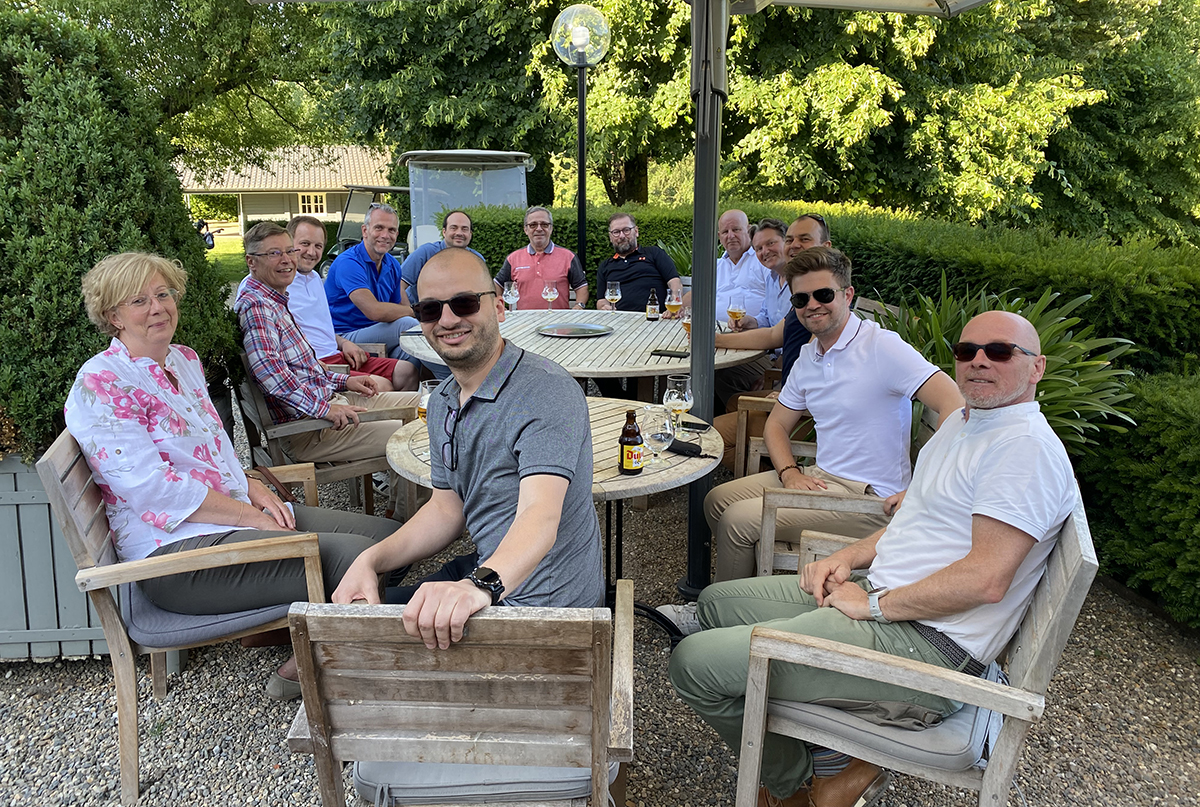 All the members of the SEE Telecom sales force met in Belgium.