2017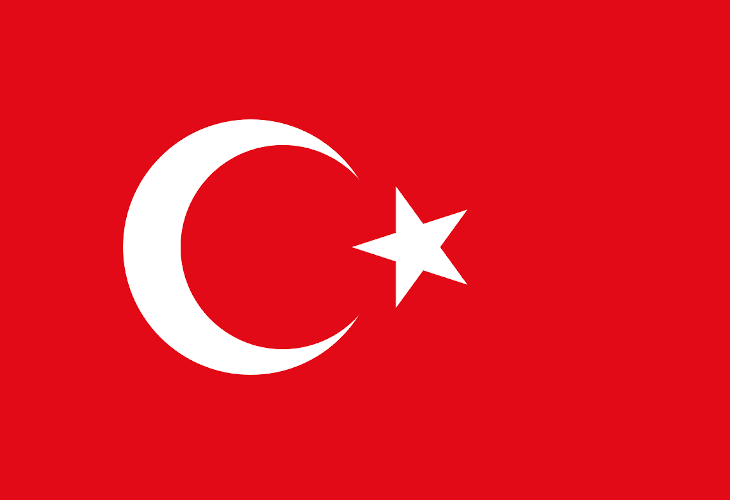 SEE TELECOM is improving its presence in Turkey with significant projects for radio communication inside road tunnels.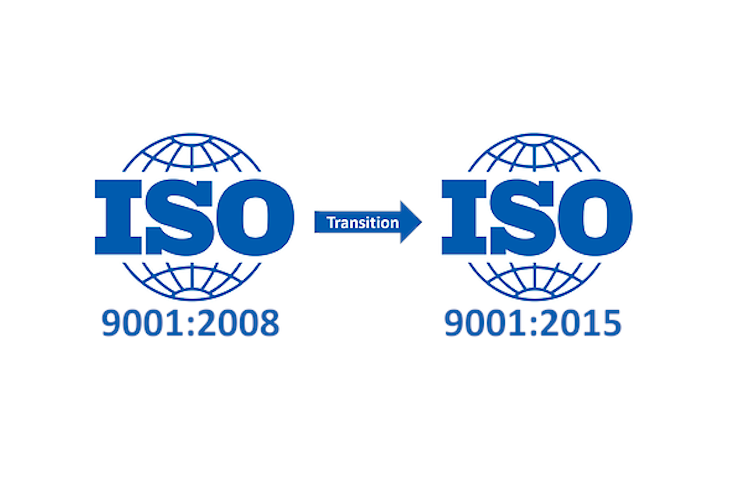 SEE TELECOM validated its transition from ISO9001 version 2008 to ISO9001 version 2015 without remarks, after the quality audit managed by SGS the 3-4 July 2017.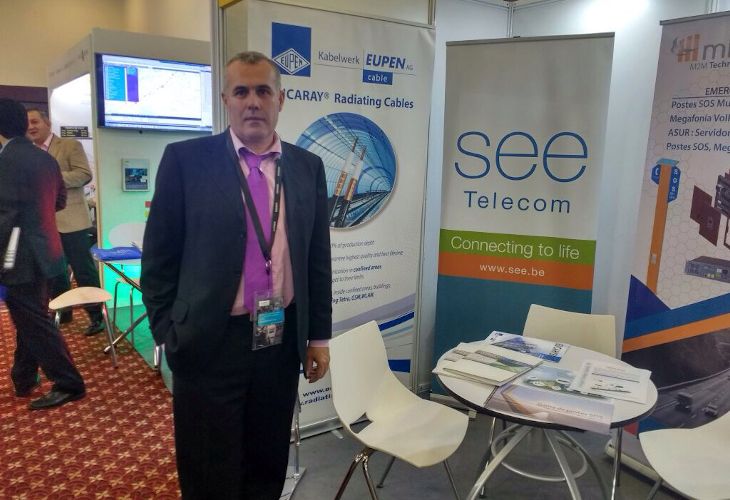 SEE Telecom successfully exhibited for the first time at AndinaTraffic, the international trade show for transport and traffic technologies.